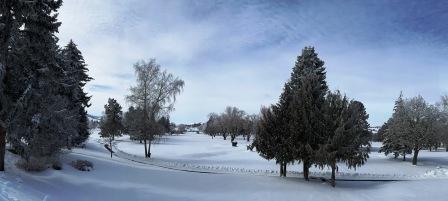 Greetings
I don't know about all of you, but I am ready for winter to be over.  It has been a long cold and snowy February and I am looking forward to seeing some green grass soon.  Some good news to report, last weekend's crab feed was a huge success.
  There was a good turnout, good food and everyone really had fun.  Thanks Tyson, Brent, Rick, Pat and Travis for putting this on.  I know it is a lot of work.
Other good news to report was that Cooper Owen, who
won the Moscow Hoop shoot for the 12 and 13 age group, won the State contest in Nampa and will be advancing to regionals in Vancouver, WA.  Good luck Cooper!
Jerry Curtis and Tyson will be forming a committee soon to hire a bar and dinning manager for the 2019 season, if anyone is interested, or know someone that is, please drop off a resume at the office in care of Jerry Curtis.
Sincerely,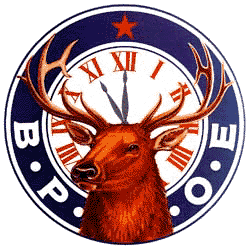 Travis Mechling,
Exalted Ruler