Greeting fellow Elks members.  As you know we didn't have the Gamble Scramble this summer but we had Picnic on the Patio.  The turnout was really good.  We had good food and good socializing.  Jerry had a chip off contest that was a lot fun for everyone who participated or watched.
Summer is coming to a close but Bobbi and I are putting our heads together and are coming up with ideas for winter events.  So, if you have any suggestions please let us know.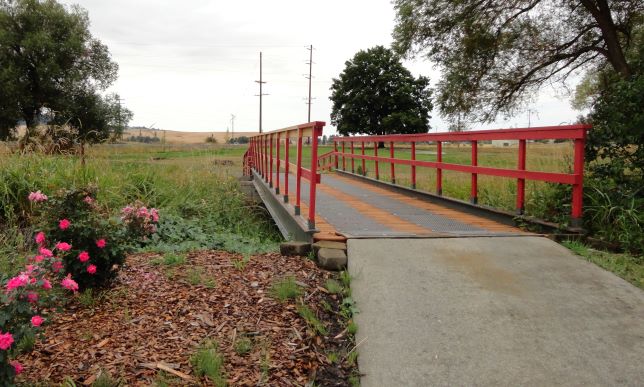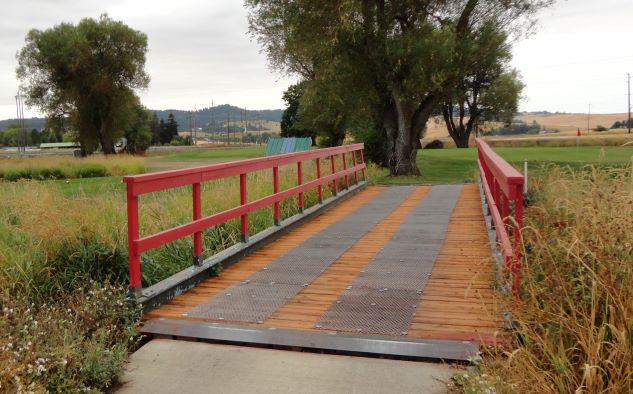 I would like to thank Rick Sperry and his work crew for repairing the bridges on the first and the 8th holes.  They did an excellent job and spent hours to improve our course.  All materials were paid from the "Cart path" fund and the labor was free!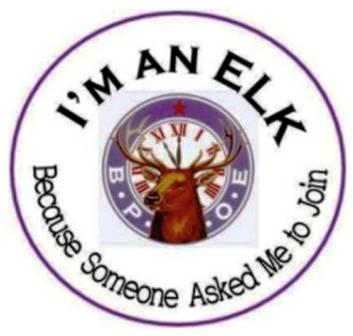 Wayne, Jerry, Janey and I went up to St. Maries on August 17th for the District Deputy meeting and met our new deputy, Bill Shields.  A lot of the meeting was regarding recruitment and the new accounting system.  It's a change but it will go smoothly oncewe learn.  Everyone had good ideas on recruitment for new members.  Hopefully our membership will increase more and more.
Lodge meetings in September are the second and fourth Wednesday at 6:30.  I would like to invite you to join our meeting so we can get more members input and different subjects.
Repsectfully,
Joel T. Jaurequito, D.C.
Exalted Ruler