IN SEARCH FOR A NEW GREENS KEEPER
 Trent Brown is no longer the head greens keeper at the Moscow Elks golf course.  We are searching for a new greens keeper to start the first of March.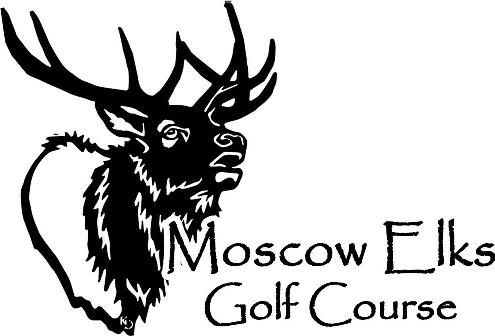 We have a posting with the NW greens keeper association and a committee actively searching.  If any member knows of someone that is qualified and would be interested in the position please call the office.  It is important we find someone quickly. There is much work to be done before we can open the golf course this spring.
 Jerry Curtis, Chair, Board of Directors