2020 Fly Fishing Project
Moscow Lodge has just been notified that we will be able to continue the veteran fly-fishing project for our fifth year.  The project has served over 100 student veterans.  The project enables student veterans with PTSD from both The University of Idaho and Washington State University to learn the techniques of both casting and fly tying.
This project gives them a lifelong hobby to enjoy and relax with.  The casting and tying sessions occur at the lodge from late August to until mid-November and are graciously instructed by volunteers from the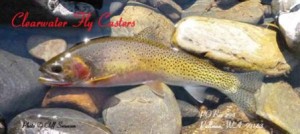 Clearwater Fly Casters Club.
A big thank you goes out to them for without their help we would not be able to run the program.  This year the project is funded by both the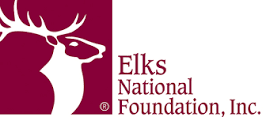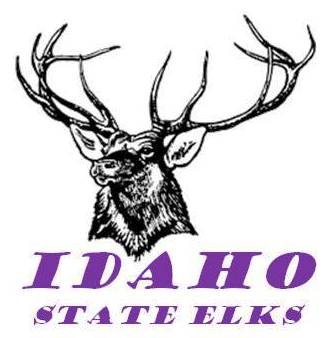 Elks National Foundation and The Idaho State Elks Veterans Committee.  So, a big thanks goes to both, because without their support the project would not be able to be run.  Last point we would like to make is the fact that your yearly dues to both the national and state organizations do come back to service our lodge.
Fraternally yours,
Co-chairmen
George Paris
Cliff Swanson