Golf Course operation during Idaho's Covid-19 "State stay-at-home" period
Good afternoon everyone,
Some of you are wondering when or if our golf course will be open.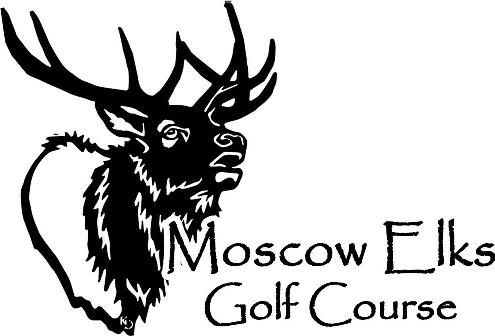 The Attorney General has stated golf courses in Idaho may be open as long as proper social distancing is applied.  We are now weather dependent.  Our new course superintendent has been working hard this week.  Greens have been watered and mowed, pins installed and tee box markers placed.
We still need to figure out details on how to have golfers sign in and pay if they do not have a season pass.  Food will also be available on a take out basis, details to be worked out.
More details will follow as we get this figured out.  A lot of information will be in the April 249er.