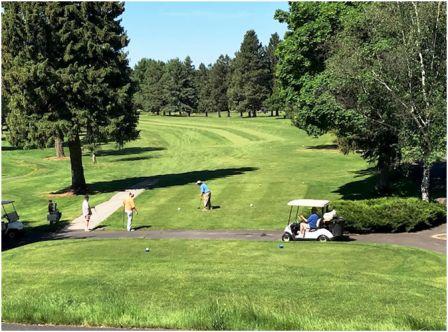 Over the last couple of weeks, we have had a lot of members coming out and playing golf as well as a drink and maybe something to eat.  Everyone has been pretty much been practicing social distancing and having a good time.  It is a real benefit to be able to come out to the Lodge, get fresh air, exercise and socializing.  As such, the Board of Directors has decided that it will be OK for a member to bring a guest to play golf.
This does not mean we are open to the public–we are not!  Guests need to be lim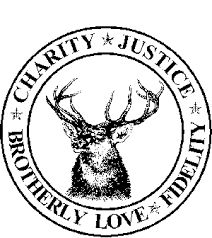 ited to one or two guests per member and that guest MUST be playing with the sponsoring member.  Guests, will of course, pay non-member green's fees.
Remember, it is a privilege to be able to have our course open during these trying times.  Times are not normal and we have to continue proper social distancing or we face the possibility of shutting  down for the protection of our members. 😷
Any questions, please let me know.
—
Wayne Krauss
Secretary, PER
Moscow Elks #249