Opening Day Scramble
The weather cooperated beautifully and between Cory, numerous volunteers and an unusually benign Palouse spring, the course was in the best early season conditions we have seen in many years.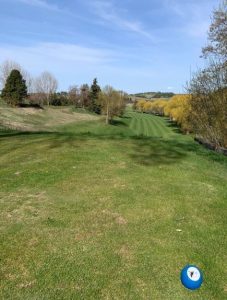 Breakfast was takeout burritos, the practice tee was limited to alternate stalls and 12 minutes increments, the clubhouse only allowed a maximum of four people at a time and groups were spread out in twelve minuted gaps on the course.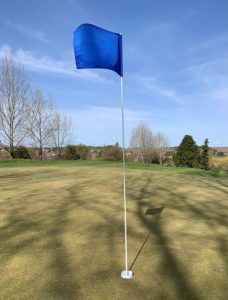 A huge thank you to Elks Golf Club Chairman Bill Myers and committee member Collin Briggs for making this work.  It was a tremendous effort on their part and the only way we could have made this a success.  Please let them know how much you appreciate their efforts.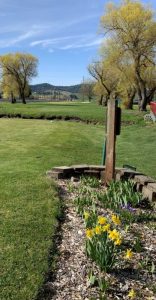 Social distancing was the order of the day with ball washers removed from the course and cups elevated above the greens surface to eliminate touching the flag.
I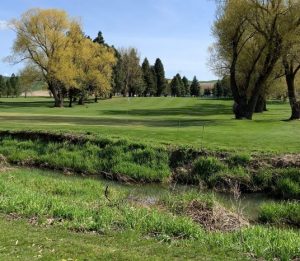 t was golf in the era of Covid-19 but we were able to enjoy the day and our facility, but remain within the guidelines required for the well being of our members and our community.