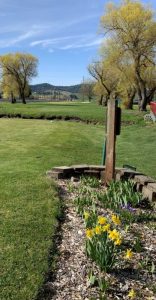 May is upon us.  Thirty-one days after a small officer installation and we have been prevented from having a meeting, due to this virus, enemy.  Hopefully, this limited grouping ban will be lifted soon, in phase 2 of the reopening plan.  I know you, my Elk family, are out there and I am praying you are all safe.  I will see your smiling faces in Lodge when this is all over.
The golf course is gorgeous, the best I have ever seen and Cory is doing an excellent job.  Have heard nothing but cheering from many of our members that I have contacted while on the course.  So very much looking forward to "mowing" again one of these days.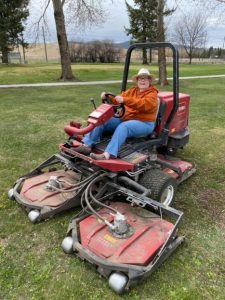 I am happy to report that Wayne and I submitted a Gratitude Grant to the Elks National Foundation.  It was your generous donations to ENF that made this grant possible.  The Grant is one of several we can submit to support our community.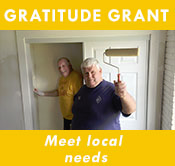 Gratitude Grants are to support a population in need and cannot be donations of funds or supplies to individuals.   We chose Family Promise of the Palouse to be a recipient as they are especially hard pressed during this time of Covid19.  The issues of poverty and homelessness are complex and this organization strives to bring together faith communities to collaboratively address the challenges of homelessness on the Palouse, one family at a time.  Family Promise is the only local agency that keeps and houses families  together when they are homeless.  Family Promise helps find permanent housing and assists in helping them gain independence with assistance from many volunteers  providing meals and direct support. Reportedly, eighty percent of those assisted find safe housing with 90 days.
We are happy to report the Grant has been accepted and we should be receiving a check, shortly, and  when the time is right, we can have a presentation.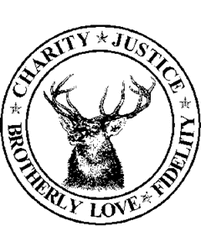 We have quite a few grants we can apply for and I am committed to apply for all that I can to benefit our community.  That is who we are and what we stand for as Elks.  I also want to address membership.  We need qualified individuals to join us, take part in all the programs, committees and officer posts.  We have a gorgeous golf course but we have way more than that to offer.
Hope to see you all soon.
Janey Wineinger
Exalted Ruler