from Cory —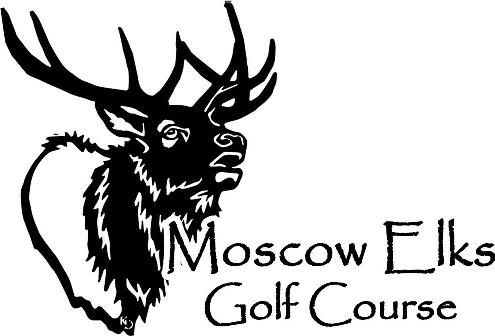 It is that time of year when I begin my search for employees.  I am looking for up to two at this time. If you know anyone that meets this criteria please refer them.
The first will be a part time position to mainly help with the landscape and flower beds.  I prefer someone with experience, however it does not need to be professional.  It can be that they have flower beds at home.  This position is flexible with scheduling.
The second position is for someone to help me, a right hand man or woman.  Can be part or full time.  Will start as early as 5:00 am.   Prefer that they have experience with some or all of the following:
Equipment or machinery
Tractors or large area mowers
Irrigation or sprinkler experience
Mechanical experience
Again this does not need to be professional experience and they do not need experience in all the areas, however the more experience the better.  Must have golfed before and understand the difference between a green and a tee.    In both positions the following are required:
A great attitude
Ability to work independently
Common sense
Consistent attendance and punctuality
Problem solver
People skills
Ability to learn new skills
Ability to keep phone use to a minimum.
Pay is dependent on experience. The more they are willing to learn and master the more I can pay them.
Please have them fill out an application at the club house or write a letter expressing their desire for employment and any skills they possess from the list above to the lodge secretary.
Thank You — Cory See
-- 
Wayne Krauss
Secretary, PER
Moscow Elks #249