Giving Tuesday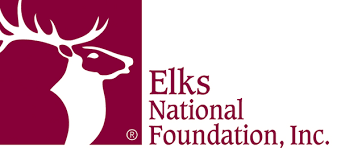 Today (May 5th) is #GivingTuesdayNow, a day of unity and giving in response to the COVID-19 pandemic.
Elks Lodges across the country have provided relief in their communities with the help of Elks National Foundation Gratitude Grants. If you're able, please consider supporting your community with a gift to the Community Investments Program.
Your support is vital to our mission, but right now, it's more meaningful than ever. Let me explain:
Support the Community Investments Program here!
Thank you so much for choosing to support the ENF right now. Whether you're a volunteer, donor or advocate, your decision means the world to us, and we don't take it for granted.
Sincerely,
Jim O'Kelley
Director; Elks National Foundation
P.S. Want to support ENF grants year-round? You can sign up for a monthly gift designated to the CIP, too!