2-person Scramble to Benefit
the Course Improvement Fund
Members,
The Golf Club (formerly the Golf Committee) is putting on a 2-Person Scramble on MAY 23RD.  
The entry fee is $20 per person with half the fee going out to prizes and half of the fee going to the Course Improvement Fund.  This fund will help to pay for projects around the course beginning with new yardage markers on every hole!  There will be 3 flights available.
Mixed (1 man & 1 woman, or 2 women),
Men's,
Adult/Minor (1 adult and 1 person under 19).
Tee times will be assigned first come first served.  Please arrange you TEE TIMES by emailing me or contactling the lodge.  Tee times will be available starting at 9 am and will be available every 12 minutes after that.  Just like the opening 4-man scramble we will be following strict distancing guidelines, meaning your time to be in the club house and at the driving range will be strictly scheduled.  Sign up Dead line is May 19th.  When requesting a tee time, please include the following:
1)      Who is playing (2 people)
2)      What division (Men's, Mixed, Adult/Minor)
3)      Who you would like to be paired with
4)      What time you would prefer to play
RULES:
–          Must take at least 1 drive per person over the 9 hole round
–          Members only (no guests due to COVID precaution)
–          Carts available upon availability for rent from club house
–          Please stick to you assigned times to be in common areas
–          1 person per cart unless you are living in the same residence
–          9 hole scramble
–          Payouts will depend on size of flight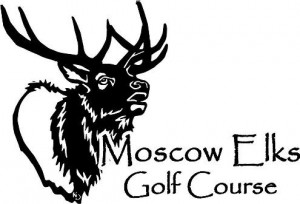 Thank you all, look forward to a fun day of scramble golf
Bill Myers
Head of Golf Club