Thank You from your Golf Committee

Thank you to all the volunteers & sponsors who made the annual 4th of July celebration possible.  In particular, thanks to  

Kathy Christian

for chairing the sub-committee for the 4th of July holiday celebrations, and to 

 Sean Dorigo, Bill Myers

& 

Casey Leachman

for acting as "commissioners" of our competitions.
Thank you to the firms whose sponsorship defrayed expenses and provided funds for golf course improvement projects




A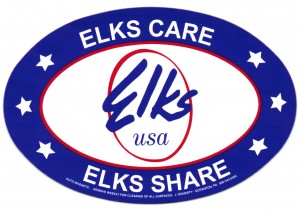 nd a special thanks to these folks who donated their time to make the week work.  If you had a chance to attend, and enjoyed the activities, let them know how much we their hard work.

Brad Anderson — Taylor Anderson –Tyson Berrett — Wendy Berrett — 

Colin Briggs —

Kathy Christian — 

Jill Diamond — 

Sean Dorigo — Thad Froio — 

Abram Godfrey — 

Jeff Henderson — 

Ken Jordan — 

Shawn Jordan — 

Mike Keating —

Bill Lambert — Travis Lambert

— Casey Leachman — 

Howie Long — 

Dylan Loomis — 

Jo Lynd — 

Kristie Mattoon

— 

Bill Myers — 

Jerry 

Robinson — Justin Ross — the See family — 

Katie Tunca — 

Kathy Weber — 

Janey Wineinger — Cody Wood