First Annal Carl's Cup Classic
In my short tenure here, I have received so much support, gratitude, and compliments.  Now, I am asking for a different type of support.
As I start this annual tournament, please know that it is a fundraiser for the superintendent to continue to improve the golf course.  This year the goal is to
raise enough money to insulate the shop so I can keep warm this winter while working on the equipment.
The First Annual Carl Cup classic will take place on Saturday September 12th.
The course will be set up in a way that only Carl (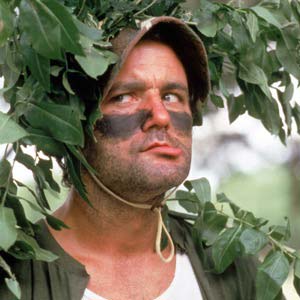 the legendary greenskeeper from the movie Caddyshack!) could have done and therefore played in a way not
played before.  It is promised to be the most fun tournament of the year.  There will be prizes and additional games included.  This is a four-person scramble.
Start getting your teams ready and more information will be passed along soon.  So please help support the superintendent by playing, being a sponsor, or volunteering to help on the tournament day.
Thank you,
Cory