---
As we go leave our summer months and go into fall, I think it is good to reflect back on the last few months.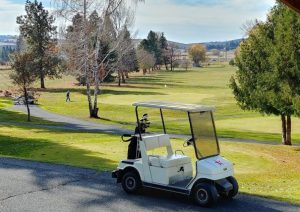 We have been blessed to have our Lodge and the golf course.  Governor Little deemed golf courses a necessary business as he wanted the residents of Idaho to get out, get exercise and fresh air — and that we did.  We were also able to get a degree of normalcy during these troubled times.  We are all so blessed to live where we do!  We have had more membership applications,
new memberships, transfers in, and re-instatements than we have had in many years.  We still have 23 members who have not renewed for this year and I hope to cut that in half before the end of this Lodge year.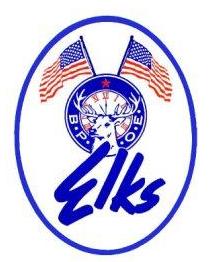 Financially, we are doing OK.  We have made it a policy that we are NOT open to the general public.  We will still rent the Lodge out for private functions, on a limited basis, but due to the Covid-19, we have only had one booking this year.  Bobbi is doing her part at keeping the bar/restaurant area at proper distancing and continues to disinfect on a egular basis.  Our members have been enjoying golf leagues, lunches and dinners and it is through our membership that we have been able to keep the boat afloat.  Thank you to all of you that have been so faithful.
In closing, hang in there.  I refuse to believe that there will be a "new normal".  Humans are social creatures, determined to beat this virus —- AND WE WILL!  Take it from me —been there, done that!
Wayne Krauss,
Secretary, PER