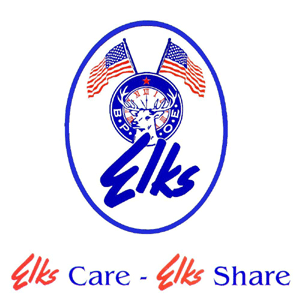 If you ever wonder why you are an Elk, remember what our lodges do for their communities in crisis. In 1918-19 our lodge opened our doors to "Spanish flu" patients and returning WWI veterans for recuperati
on. In 2020 the Miwaukie-Portland Oregon Lodge has opened their doors for the "refugees" from the catastrophic fires in their region. To paraphrase the words of a former Elk member "we don't just ask what our country can do for us, we do what we can for our country".
Check our the newsfeed about the Portland Elks' involvement in mitigating the tragedy to their community by clicking below.