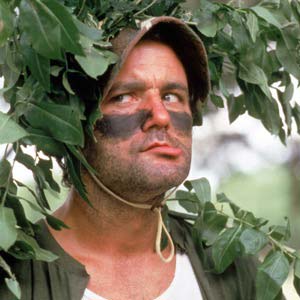 Thanks again for all of you support of the Carl Cup Classic.  We were able to raise enough money to keep me warm this winter.  We are in the planning stage now.  We are planning on continuing this fundraiser tournament annually.  If there are any ideas or suggestions please let me know.
It's fall!!!!!  Which means several things.  First there will be a lot of projects going on. There are dead trees to remove, sprinkler pipes to fix, and a lot of repair on the greens. Please keep in mind that this is to improve the golf course and while temporarily it is a pain however it needs to be done.  Green aerification will be towards the middle to end of October.
We will also have a lot of leaves.  I will do my best to keep the course clear.  Pease remember that I am essentially by myself this time of year and there's a lot of work to do.  If you'd like to volunteer with leaf removal, we have a great tractor and sweeper.  If you'd like to volunteer to mow the rough, I have a great mower that's easy to run.  If there is other stuff you'd like to help with, please let me know.  I am more than happy to accept your help anytime.
Cory