Invite a Friend to Join the Elks
The Elks are nothing more than the members we retain and recruit. Our Lodge has grown
significantly this year with new members joining our organization at a rate unseen in recent years. They have had good reason to join. We are the premier nonprofit organization in the nation, and our community, giving to worthwhile causes from scholarships to disaster relief, with a significant emphasis in services to our veterans. Since our Lodge's inception, in 1892, the Moscow Lodge has donated over $2,400,000 to our local community.
In addition to our charitable role we provide a facility for our member to enjoy our bar/dining services and events, and play and compete on our golf course, established in the 1920's and only getting better as our new golf course superintendent fine tunes the layout.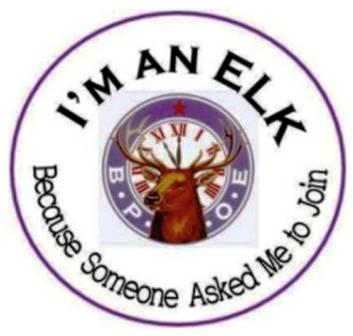 If we want to continue our success, we need to continue our growth with a continued addition of outstanding individuals to our membership.
If you know someone you would like to invite to join our lodge, the link below will allow you to propose them for membership.