Remember Who We Are —
Who Are the Elks?*
I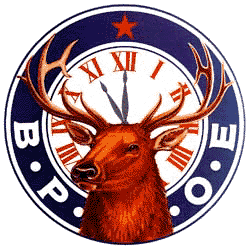 n 2018, Elks all over the United States proudly celebrated the 150th anniversary of the Order's founding as a fraternal organization that seeks to strengthen its communities and assist the needy.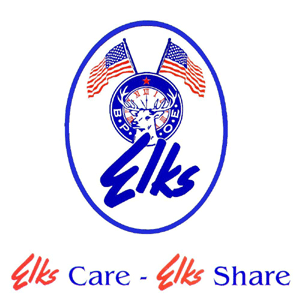 Each year, the Order donates about $90 million in cash and more than $460 million in goods and services to local communities and to individuals in need, as well as to organizations that help those in need. These donations include the more than $6 million the BPO Elks gives each year to assist homeless and needy veterans.
The BPO Elks can count a number of famous Americans among its past members.
Members of the Order have included US presidents, generals, and sports legends.
Presidents Franklin D. Roosevelt, Dwight D. Eisenhower, John F. Kennedy, and
Gerald R. Ford were all Elks, as were Generals John J. Pershing, Douglas
MacArthur, and George S. Patton. Sports figures who have belonged to the Elks
include Bobby Jones, Vince Lombardi, Babe Ruth, and Mickey Mantle.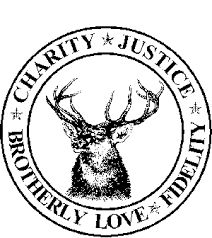 A belief in giving, family, and love of country, however, not fame, are the bonds that most members of the BPO Elks share. The typical Elks member is patriotic, civic minded, and actively involved in national and local charitable programs.
*from BPOE magazine