From the Pages of the 249er 
February 1948 — Mendelssohn Club of Spokane Concert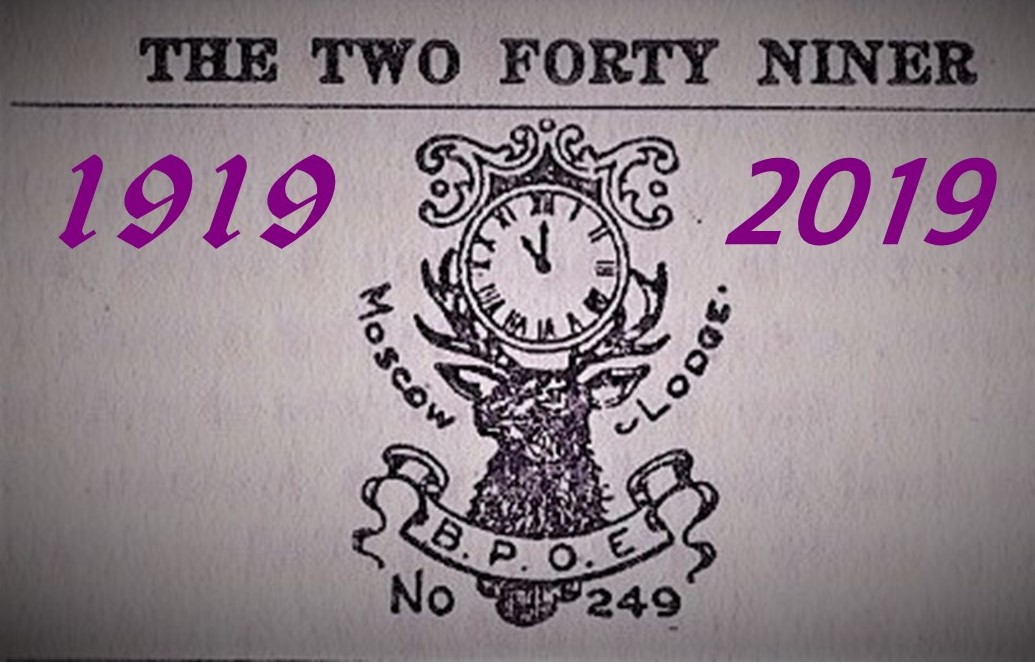 On Feruary 1st, 1948, lodge members and guests were treated to a concert prsented by the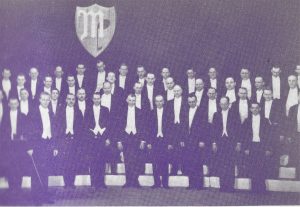 Mendelssoh Club of Spokane,  under the direction of A. H. Biggs in the Moscow Elks Lodge Room.  The program was free and open to the public as well as being broadcast over radio station KRPL.
The program was divided into three choral groups and two organ groups, providing "one of the best musical presentaion to have appeared in Moscow in years."
The lodge room was filled with over 600 people, and only those who arrived early got good seats.