From the Pages of the 249er 
January & February 1948 — Dinner Dances
Two di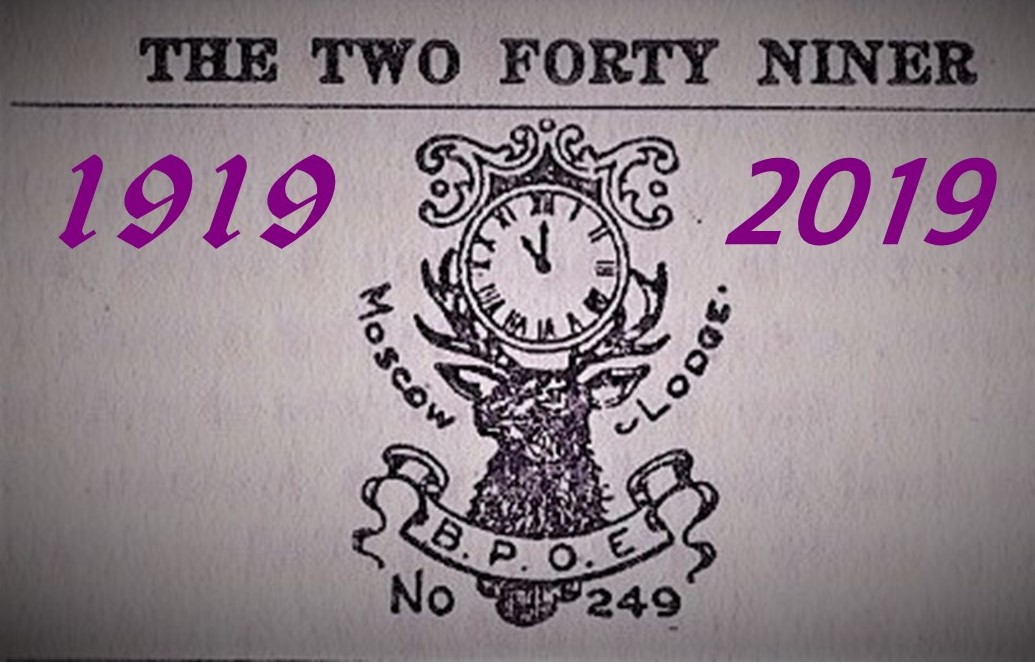 nner dances were held in 1948. 

Both were semi-formal and member dinner attendance was limited to one of the two nights because of seating limitations.   Members were able to attend both dances by coming after 9:30 on the night they were not having dinner.

In excess of 200 couples  danced to Norm Thue's orchestra on each of the the evenings.