Moscow Elks Lodge #249 Supports the Commuity!

The Moscow Elks Club has a long tradition of supporting the Moscow community by giving back over $$2.4 million to the area so far.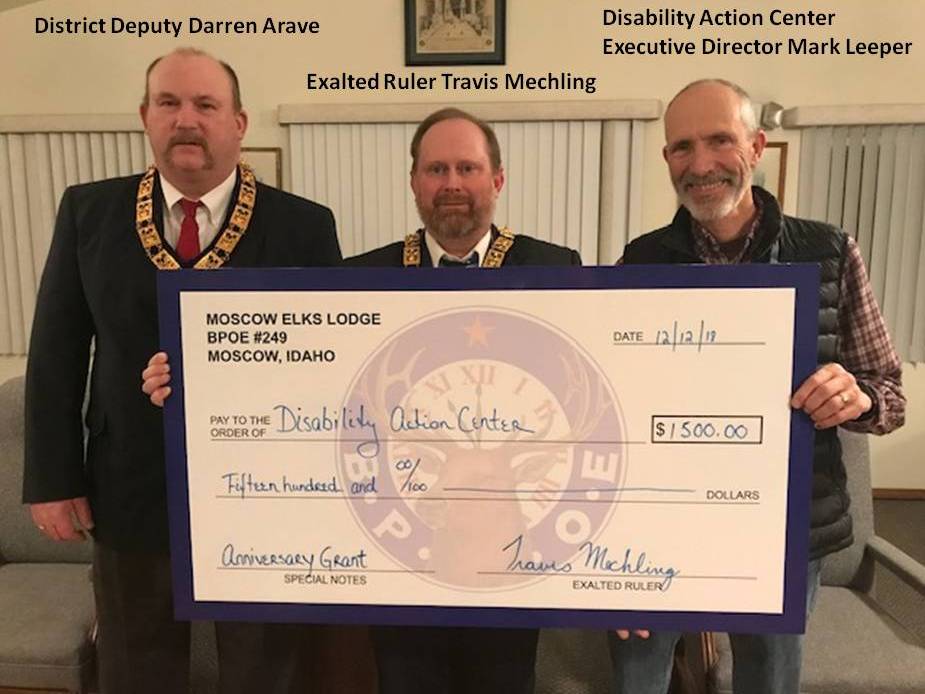 Their charitable philosophy has created and provided numerous programs such as Christmas for Kids, Veterans' Fly-Tying Classes, Caft Fairs, Backpacks for Homeless Veterans and the Annual Kids' Hoop Shoot 
 to name a few. 
The Moscow Elks Lodge provides space and support for a number of services to the community including weddings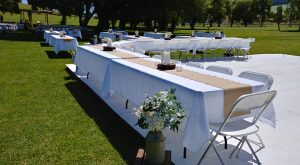 and receptions, class reunions, birthday parties,   anniversarie, business meetings and golf tournaments.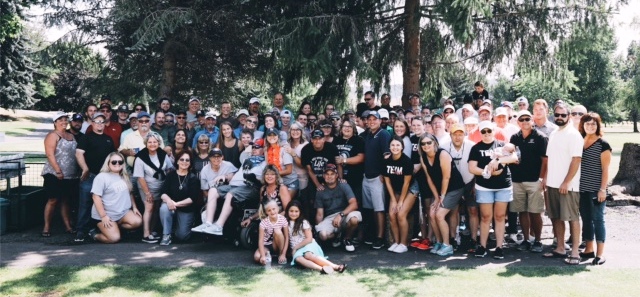 Being a member of the Moscow Elks Club has its benefits including use of the private golf course,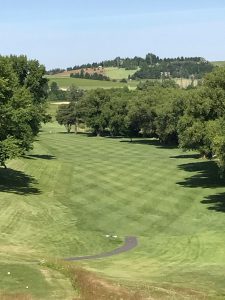 a comfortable bar and dining facility, men's and women's summer golf leagues, couples golf and steak nights, the annual   crab feed, Oktoberfest, wine tasting events, an Easter egg hunt for the community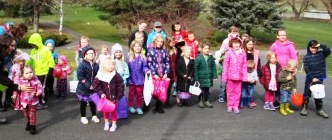 and more. 
Being a Moscow Elks Club member gives you an opportunity to support your community and enjoy social gatherings with friends and family. 
Thanks to

Jerry Curtis

for geting this into the local

paper.