From the Pages of the 249er —
October 1948 — Lady Elks' Golf Season Ending Costume Party — (would become Staggerette)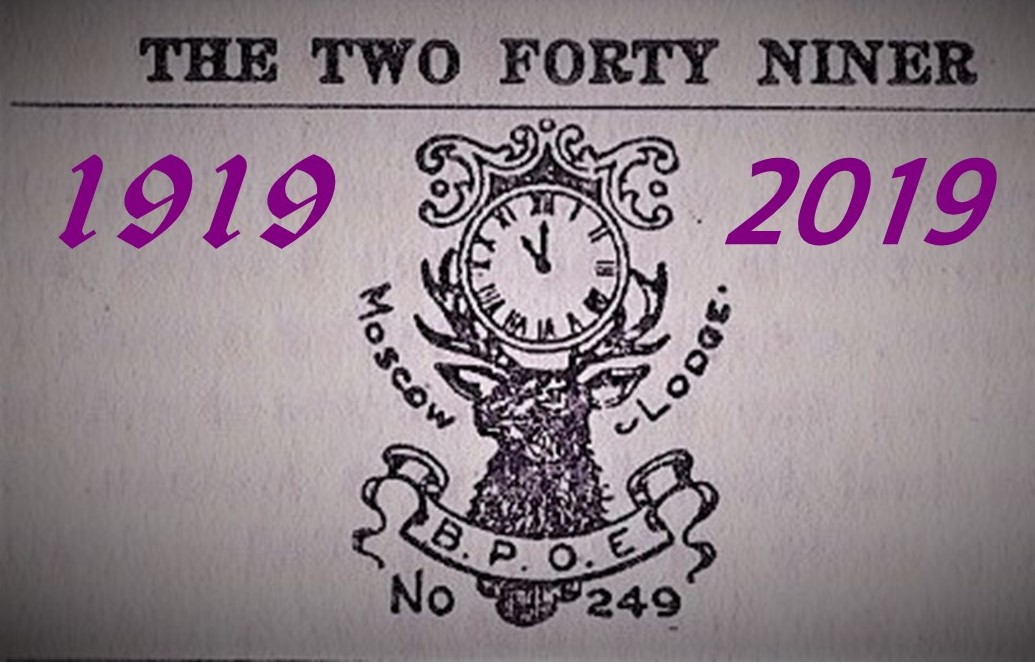 The lady Elks golfers wound up their serason of play by holding a costume party and tournament at the golf course.
Those show are: front row — Etta Drew, Rose McGough, Thelma Collins, Evelyn Adam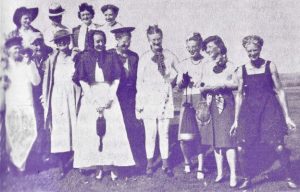 s, Mae Clark, Leila Appling, Betty Rae Parks, Hazel Holcomb and Katy Rae Boyer.  Back row — Virginia Bowlby, Evelyn Wilderman, Celia McFadyen and Lillian Green.
The tradition would continue through the 1980s.