From the Pages of the 249er —
January 1949 — Last Charter Member Passes On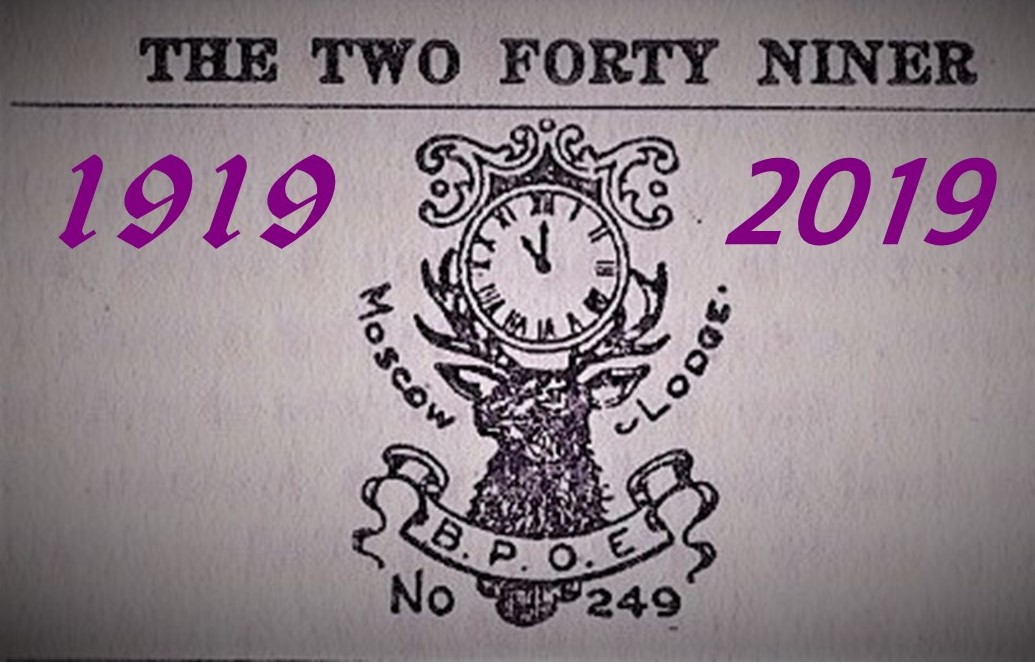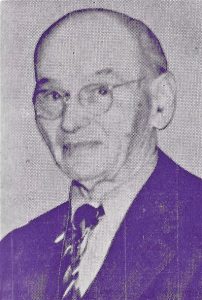 George Weber passed away at a hospital in Yakima, January 25, 1949.
He was born in Germany, May 4, 1859, and was our last Charter Member, holding Life Membership Card No. 16.
He came to Moscow in 1879, and was a harness maker, and well known in the Palouse country.
He was laid to rest in the Moscow cemetery.