---
Happy New Year!! I am so glad to be rid of 2020 and have great hopes for 2021.
I continue to be amazed at the increase in our membership this Lodge year.  At this point we have had 35 new, reinstated or transferred memberships.  We have two more folks awaiting initiation.  We have one of the highest membership increases in the state of Idaho, good job!  We still have a few members that have not renewed their dues, so if you fall into that category, please stay with us!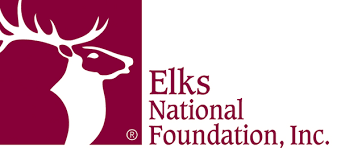 Thank you to all the members that have donated to the Elks National Foundation.  Once again, we will have qualified for the $2000 Gratitude Grant.  Now we need to decide how that grant will be utilized.
You will soon be receiving your membership renewal.  The amount is still $124.50 and you still have the option to pay for golf passes, cart storage, donations, etc. In past years, all billing has been done through my office. Grand Lodge has taken over membership billing, so the invoice you receive will look different. You will continue to mail your dues to our Lodge at P.O. Box 9026.  You also have the option to put your dues on a credit card.  Having Grand Lodge do the mailing saves us time and money.  I hate giving up control of dues mailing, but it should be a good thing and may even help me not be such a control freak!  If you have any questions, please email me at secretary@elks249.com.
Thank you and here's to a better 2021!  Be happy, stay healthy.
Wayne Krauss,
Secretary, PER