Golf Course Greens Aeration — Thank You Volunteers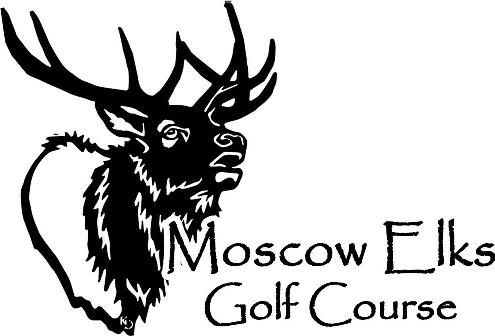 Thanks to the volunteers who pitched in on Saturday 3/27 to get six our greens aerated and top dressed in preperation for our playing season to commence.  Plugging and sanding the greens is essential to maintaining them in good condition for the season.
Thanks to Sean Dorigo, Howie Long, Jerry Curtis, Dave McGraw, Pat, Dollar, Casey Leachman and the rest of the wornderful volunteers who made this happen.