Hi All!
The LCYAC Youth Ambassadors along with the Moscow Elks Prevention Trailer will be at the Latah County Fair again this year. We will be located behind the small animal barn in the grassy area.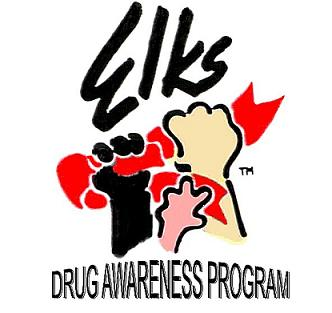 Charlie Gerke has volunteered to set up some of the challenge course equipment for the youth to participate in during the fair. Kathy Jo Nygaard has volunteered to work on our snack choice this year!
We will b
e handing out LCYAC/Elks prevention materials along with sunglasses to anyone who visits our booth.  We will also have special appearances in the evening from "Elroy" the Elk!
Everything will be free again this year thanks to o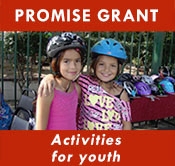 ur Elks Grant!!!
Please let us know when you can join us during the fair:  We would like to have 1 -2 adults cover each shift along with the youth ambassadors!
Let us know if you have any questions?
We hope all of you can join us at the fair and get a chance to work with our awesome group of youth ambassadors!!
Thanks,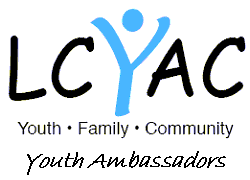 Erin McCall
Latah County Youth Advocacy Council Youth Ambassador Coordinator