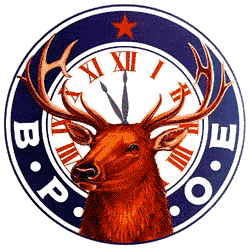 It is hard to believe that a year has gone by and I am already writing my last newsletter of my "first" term as exalted ruler (ER).  I mention first because I was fortunate enough to be elected as ER again by the membership at the last lodge meeting.  I learned a lot this past year and hope to put that knowledge to work to continue the great work that the members, trustees, and officers did this year.  We had a very successful year in regards to our charitable programs, lodge activities, and all the member volunteerism.  We also were successful financially, which is always a positive.  It is our hope that we can continue our good work and grow our lodge to be even more active in the community and within our membership itself.
I need to thank all those who spend the time to run our various golf leagues and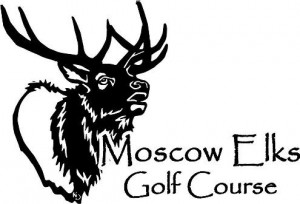 tournaments.  It is hard work to have to do it week after week, but they manage to keep us all organized.   Trent did a wonderful job of jumping in to maintain the course and he will only get better with time – thank you Trent.   Chelsey and Jerry helped revitalize our bar and dining this past year – thank you.    However, it is all the volunteers who make our lodge great and helped us succeed this past year.  Without you, we are not Elks.
As a way to thank all the volunteers, I am having a free Volunteer Dinner on March 11 for all those who participated in one of our events as a way to show my appreciation for all those who stepped up.  Hopefully, we have accurate records of all who stepped up. If you volunteered, you should have received an invite and if you haven't, please contact Wayne and I will get right on it.
Finally, I want to mention that as we come to the New Year we have many committees within our organization that need members to participate in.   We need volunteers to read scholarship applications, help with the Hoop Shoot and other youth activities committees.  We also have Patriotism and Veteran Committees, just to name a few.  We will be sending out a full list and I hope you will take the time to consider joining one to help continue our success.  Thank you again for the year and I look forward to continuing to serve you all.
Thank you,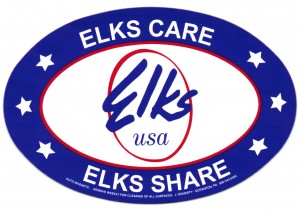 Corey Ray, Exalted Ruler