Volume 5, 2017
 Elks BULLetin
There has been a great deal of interest in adding a large fire pit area near the Elks Lodge building.
  The area would be for families, groups and individuals that would like a relaxing spot to enjoy the summer weather and watch the golfers.  It could also be used for groups or supervised children to roast hot dogs, smores or other BBQ items.
The most logical location suggested would be the second practice green area next to the first tee and just below the club house.  The current green would be leveled to create a natural amphitheater with a four or five foot fire pit surrounded by 8 to 10 feet of gravel.  The grass area around half the fire pl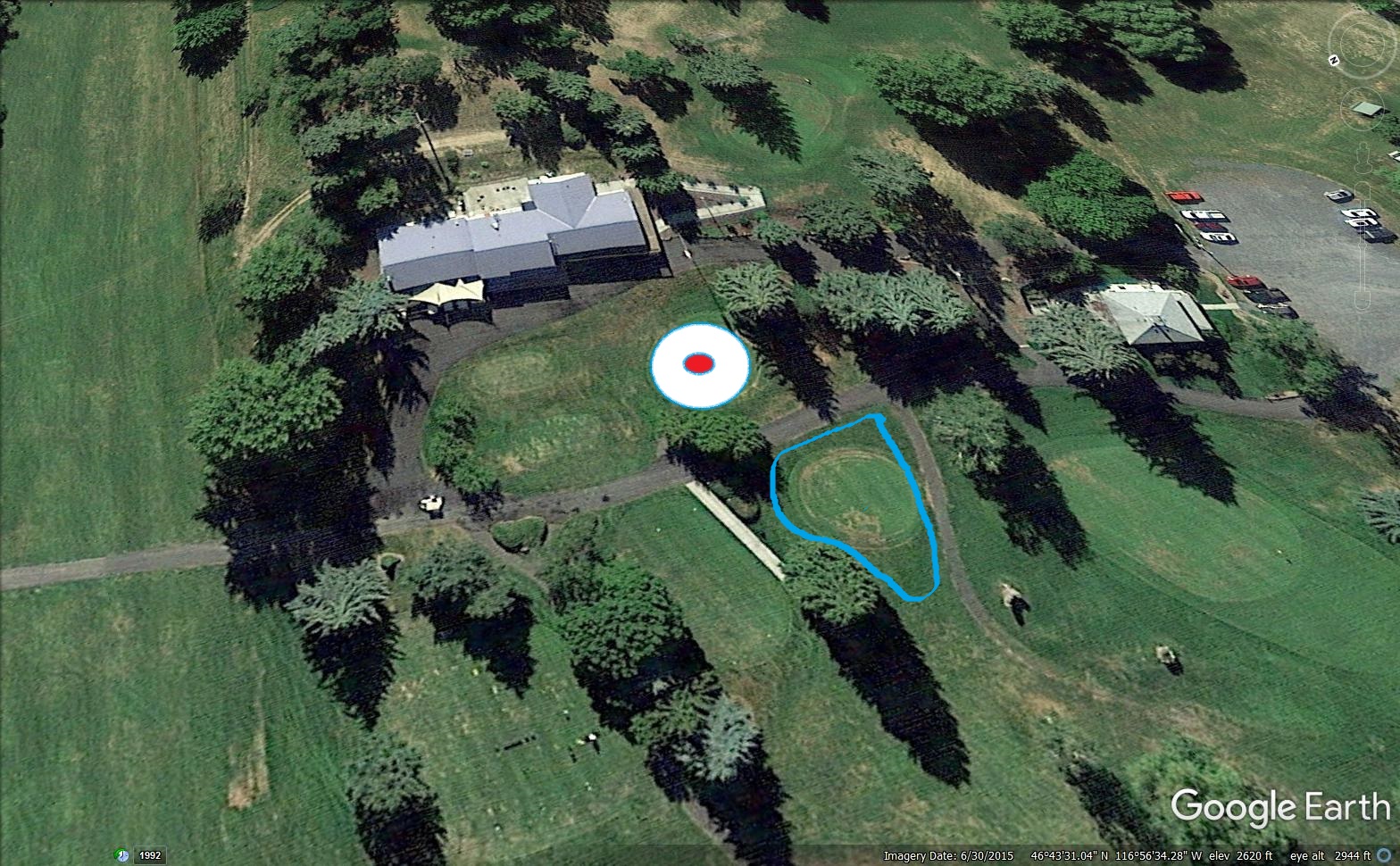 ace would create a natural seating area.  There would be enough room in the area to place lounge chairs and maybe a table or two.
There might be a need to enlarge the lower putting green to accommodate the golfers for the loss of the upper green.  A larger lower green would give golfers the ability to practice longer putts that are more consistent with our actual greens.
The lodge officers are meeting on Wednesday, June 14th, to discuss and decide on the changes.  They are encouraging all members interested in giving their input on the project to attend the meeting.  This is an opportunity for members to share their ideas, discuss other locations, offer improvements to the current plans, and volunteer to make this project a success.
Corey Ray, our Exalted Ruler, will be putting a note in the June 249er newsletter giving more information on the project.
Enough Elk droppings for today,
THE BULL