Happy August!!!   It feels like I was just writing my bit for the newsletter and asking if we would ever see the sun.
  Now, as I write this, I am camping next to a lake with 100 degrees temperature and wondering why summer is going by so fast.   August is a busy month with golf tournaments, including our yearly Cart Path event.
We received another 2k grant to help support our community.   Half the funds will support our community by contributing to the construction of a physical education track for the Moscow School District.   The other half will assist the Paint the Palouse program.  This is where local groups sponsor University of Idaho Housing students to paint three to four houses in our community for those Veterans, elderly, or those with disabilities who cannot afford or who cannot physically do so themselves.   If you are interested in learning more and how you can participate, please let me know.
 In the meantime, enjoy the rest of your summer!   
Elks Care, Elks Share!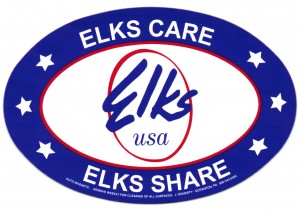 Thank you,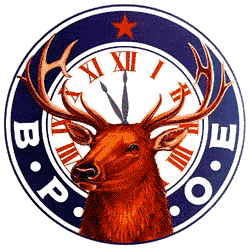 Corey Ray,
Exalted Ruler