---
Welcome to fall!! We have a lot of activities planned the next couple of months. As the weather starts to force us inside, keep the lodge in mind. This fall, our Past Exalted Rulers are hosting Oktoberfest on the 21st of October. We hope this will become a yearly tradition. Mark it on your calendars as we hope to see you there!
On November 4th, we have our annual wine tasting event. Those planning to attend will want to RSVP ASAP as this event fills up fast! There are only 50 limited spots available.
Some holiday cheer for the little ones will be held the morning of December 16th! Santa will be coming to join us for some hot cocoa and cookies! If you would like to help at an arts and crafts table, contact Corey Ray at elks249youthactivities@gmail. com.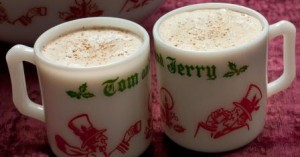 Can't forget some fun for the adults… the Tom and Jerry event is pack with good times and laughter! (Date to be determined.) Please keep the Lodge in mind if you want to host a family or company holiday party. Contact the Lodge office to learn more about booking your event.
Finally, I want to thank all those who were involved in organizing and participating in the annual Gamble Scramble event. The Scramble was so successful that organizers were able to donate $1,000.00 on behalf of the Moscow Elks to Gritman Medical's "Light the Candle" fund. The Light a Candle program raises funds for services that help cancer patients improve their quality of life and ease some of the pressures that come with facing cancer. Thank you!
Lodge Raffle — Every year we have done a rifle or a hand gun raffle to raise money for our charitable work. This year is no different and we have a raffle going on for a $1,000.00 Tri-State gift card. It is $5 a ticket or 5 for $20 dollars. We need members to talk up this great opportunity! If you or someone you know would like a $1,000 gift card to Tri-State, tickets are 1 for $5.00 or 5 for $20.00. 20 Bucks for $1,000… no brainer! Contact Corey Ray at elks249youthactivities@gmail. com to get your tickets.
Fraternally,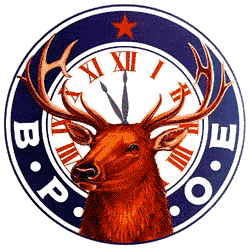 Corey Ray,
Exalted Ruler