Volume 12, 2017
 Elks BULLetin
The golf season is coming to an end with colder weather just around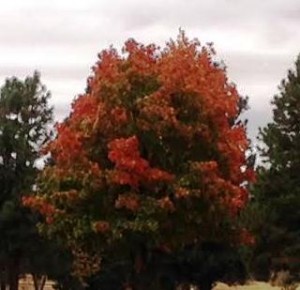 the corner.  The bar and dining area will be closed for the season on Monday, October 30th.   Trent will put out the $10.00 per play golf box on the same day.
This year we will be providing trailer, RV and boat winter storage in the cart shed parking lot.  This will be outdoor storage and the cost is only $30.00 per month.  The storage area is open from now until April 1, 2018 when the golf season starts.  Please call the office on Monday – Friday 9am to 12pm for reservations.
The Oktoberfest party is set for this Saturday, October 21 and will be serving authentic German food, with C&L Lockers doing the brats. 
The PER's will be providing the music and raffles.  Happy hour will be from 5:00pm to 6:00pm and dinner will be served from 6:00pm to 7:00pm. 
Casino games will be available from 7:00pm to 10:00pm.  The cost of the dinner is $10.00 per person.
This year's Wine Tasting Evening is set for Saturday, November 4.  The evening will include numerous wines to taste, a variety of snacks to go with the wines, and an open auction of wines donated by our members and the wineries.
  Check in is at 6:30pm and the event starts at 7:00pm.  The cost is only $30.00 per couple or $20.00 per person.  Please sign up soon, as there are only 10 spaces left.
Barb will be accepting checks or credit cards to guarantee your seats at these events.  As always you can reach her at 208-882-2577.
Enough Elk droppings for today,
THE BULL