The following is one of 5 first-person chronicles of our first 5 decades as a lodge, published in honor of our 50th anniversary in December of 1942.
________________________________________________________
FOURTH DECADE
By George Horton —
BPOE #249  Past Exalted Ruler
– written in 1942
The decade from 1922 to 1932 was characterized by the period of high membership.  Beginning with almost 1000 members, it reached an all-time high of 1162 in the year 1924.  Thereafter, there was a decline in membership and the period closed in 1932 with 763 members on the rolls.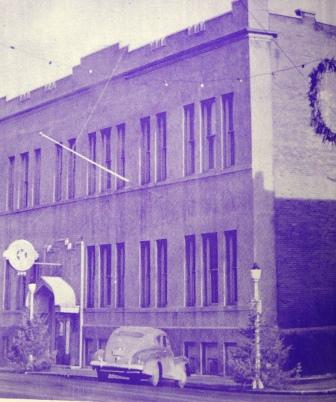 The long talked of project of remodeling and building an addition to the "Old Temple" was started and completed during this period.  The plans for the present Temple, together with the authorization to spend $35,000 for this purpose was adopted by the Lodge in 1926, and work started immediately.
The resolution authorizing these plans met with vigorous opposition from a number of the members, and several meetings were necessary to effect its adoption.  However, it was finally adopted by a large majority.  The final bill for the "job," including furniture and fixtures was almost double the original amount set by the resolutions.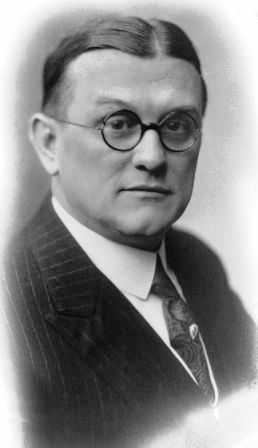 An important event in this connection and in the history of the Lodge, was the visit of the then Grand "Exalted Ruler, Charles Grakelow, of Philadelphia.  He delivered the address when the new Temple was dedicated.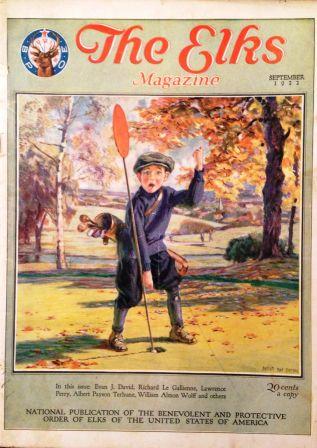 During this decade a great many meetings were given over to protests against the action of the Grand Lodge, assessing the members $1.00 each to start the Elks Magazine.  Some lengthy resolutions were adopted, stating among other things, that it was the belief of the Lodge that the spending of $1,240,000 to establish a national lodge magazine was not justified.