The following is one of 5 first-person chronicles of our first 5 decades as a lodge, published in honor of our 50th anniversary in December of 1942.
________________________________________________________
FIFTH DECADE
By Kelly Cline —
BPOE #249  Past Exalted Ruler
– written in 1942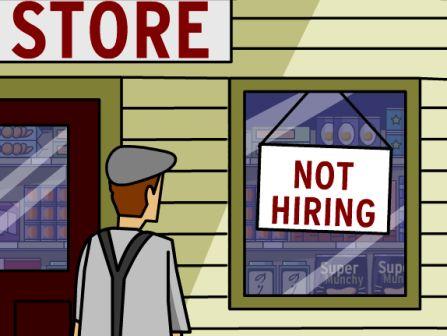 This decade, beginning with 1932, started out with very bad conditions.  Times were hard; membership was dropping off and numerous requests were received for an extension of time or a moratorium on dues.  There were many local outstanding bills.
About this time the one-armed bandits made their appearance, and with the introduction of refreshments, local bills were paid, and the retirement of bonded indebtedness began in earnest.
Gradually more interest was shown in lodge work, and it was not an uncommon occurrence to have one or more of the offices contested.  During this decade our officers have been the North Idaho "Ritualistic champions, and place second in the state contest.
Our lodge was also honored by a visit of the Grand Exalted Ruler, Bro. Walter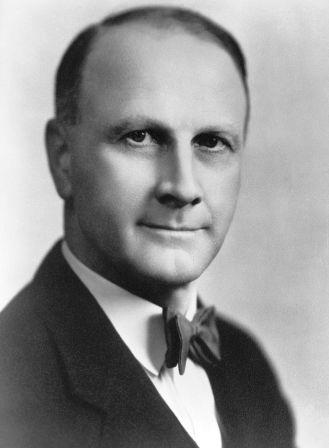 F. Meier, of Seattle.
The policy of sending the retiring Exalted Ruler to the National Convention was changed, so that the incoming Exalted Ruler is now named the delegate, and an alternate is chosen from the ranks of Past Exalted Rulers.
Some initiation parades and third degree work has been given; card parties have been tried with varying success, as well as dancing parties.
With a larger membership and younger blood there arose a need for more and better facilities, and development of the shower and locker room and the gymnasium was the first step proposed.
About this time we joined the Idaho State Elks Association, and several of our members have served either as an officer or a member of committees.  At the present time one of our members is vice-president.
After several years of discussion, an architect was hired to draw plans, which were finally accepted.  Contracts were let, and the work completed, so that our quarters are now as modern as any in the Northwest.
With the increased interest many events and problems arose and it has been the untiring efforts of the Exalted Rulers to work with the trustees and various committees.  With increased activities, and up-to-date system of bookkeeping has been installed, and a business manager for the club appointed.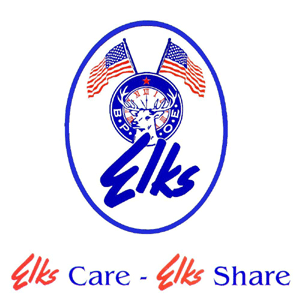 Throughout the years our lodge has and still is filling a much needed part in a progressive community.  It has sponsored softball teams; given parties in Pullman and Colfax, carrying on a winter and summer athletic program; operating an eighty-acre golf course, in addition to our gymnasium and bowling alleys.  We have joined with the Pioneer
Association in jointly observing Flag and Pioneer days, and contribute to charity in many and varied ways.  We allow our facilities to be used by other organizations, such as the Red Cross, Chamber of Commerce, and different charitable drives.  Our building is also the social center for our more than six hundred members.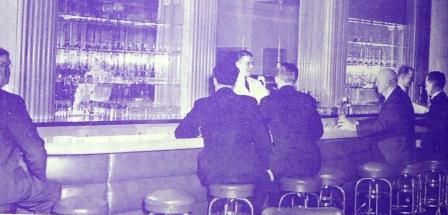 Our lodge today is entirely out of debt, having retired all bonded indebtedness and insurance loan, so that with a backlog of investments in war bonds, cash in the bank, and a big business, the prospects look bright for the future.  It seems entirely feasible to predict that after victory is ours on the battle field that our lodge will be able to go through a post-was re-adjustment without seriously hampering its progress.