From the Desk of the Secretary
OK, I realiz
e that this winter we have not had near as much snow as last winter. However, as I write this, there is somewhere around 8 inches of snow on the Golf Course, I am on my second tank of gas in my snow blower and I am ready for Spring! It doesn't see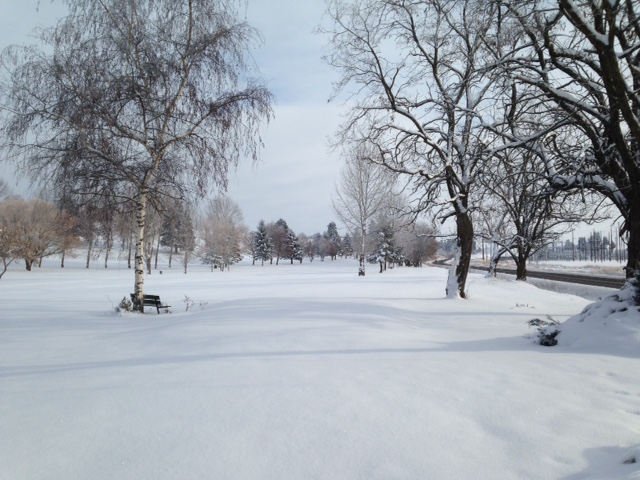 m to matter when Gail and I take our winter vacation, we always come back to an extra dose of snow and frigid temperatures. Those of you that are in nice warm climates all winter, STOP sending pictures of the current temperature where you are at!!
Our membership continues to climb as we have six candidates awaiting initiation. We also have a few delinquent members paying their dues—Thank you for continuing your membership. Unfortunately we have had a couple members notify me that they will no longer be members because they are getting no benefits from their membership. It is hard for me to understand how they cannot understand the importance of their membership. We cannot be the benevolent, community organization we are without members. I remind you that every year we put back over $10,000 into our communities through the grants we receive from the Elks National Foundation.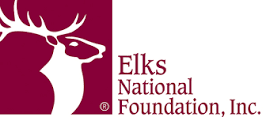 This does not include the countless hours and miles donated by our members as they give back to the veterans, youth and members of o
ur communities. I would say to the members that feel they get no benefit from being an Elk that perhaps they need to step up and be part of the solution. There are so many ways to be involved and give back to others. President Kennedy, a fellow Elk,  said "Ask not what your Country can do for you, ask what you can do for your Country". The same applies to your local Elks Lodge.
Wayne Krauss
Secretary