Be on the lookout for

Bears

on the course this spring.
The Moscow High School Bears' Golf team made their first appearance
 of the season at the Elks this Tuesday, March 13.  They have several Friday nights in April & early May reserved for their practices, but will be utilizing our facilities at other times as their needs, and our availability, allow.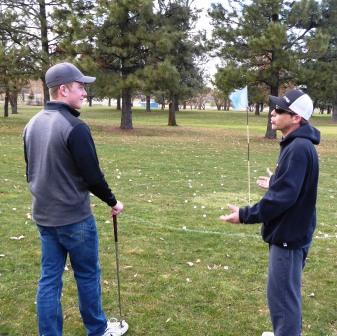 It is our pleasure to have Coach Mike Parsons, assistant coach Bill Myers, and their players as our guests.  At the current time they are using the shag range and the pitching green, but as conditions allow they will be utilizing more
of our facility, including hosting some JV events on the course.