New Tee Markers
The golf course will welcome its 90th anniversary year with new tee markers, purchased by the golf committee, recognizing the full completion and opening of the course in 1928.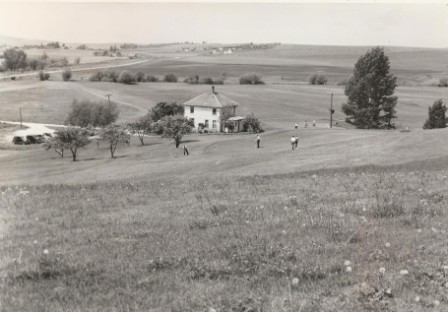 The course was then run by the Moscow Golf Club, who sold the course to the Elks for $1 in 1936 to avoid closing the course due to financial issues during the great depression.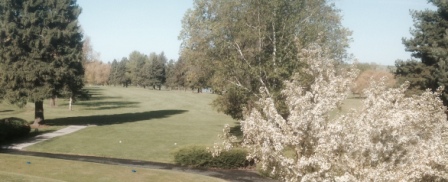 The Moscow Elks, Lodge #249, has maintained and operated it as the Moscow Elks Golf Course ever since.