---
Volume 4, 2018
Elks BULLetin
Great news!  This year we are celebrating the 90th year for our golf course.  As
part of the celebration we have made up a golf ball with the Elks golf course and anniversary logo stamped on it.  It really looks great.  This will make a great collector's item, gift, or just a quality golf ball to play with.  The golf balls are now in the pro shop to be purchased.  The cost of the balls is; $3.00 per ball, or $7.50 for a sleeve of three, or $25.00 per dozen.  We hope we have purchased enough balls for everyone who wants them, but there is a limited supply.
Our 4th of July celebration is less than a month away.  The holiday falls on a Wednesday so it should be a well attended event.  We have the sole survivor golf tournament, free hot dogs and ice cream, and the Bear Grass Band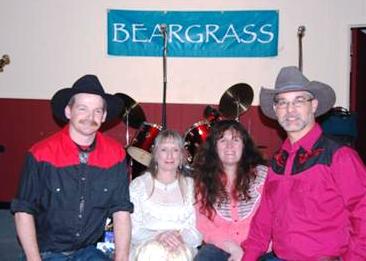 has agreed to play for us.  We are requesting donations to pay for the band.  Please send your donations to the Moscow Elks Lodge office.  Let's all make this day a special one.
The first Friday night couples golf and steak night was a success.  We had five teams play golf and 24 guests stayed for steak or salmon dinner.  Come join us on Friday nights for a fun evening.
Enough Elk droppings for today,
THE BULL