From the Desk of the Secretary
As you can see from the articles in this months 249er, we have a number of things going on this month.  We will have the Moscow Middle School hosting a cross country event on the Golf Course on the 3rd from 4-6, so be aware the course will be closed part of that afternoon.  Oktoberfest
is being hosted again this year by the  PER's. It was a lot of fun last year, so get your reservations in early.  Call the office in the morning at 882-2577. We then have our very popular, annual "Wine Tasting" on the 27th. 
Again, call in for reservations. I think Jerry may have some beer and food specials this month as we close out the golf season, so call out and find out!
Thank you to all of you that have maintained your membership this year.  We still have 23 members that have not yet paid their dues, but I am working on that.  I am always pleased to have members ask, "what can they do to help out".  The problem, not enough members ask that question.  In every organization, only 10% participate in making the organization work.  Are we becoming more and more a society of takers and not givers?  I hope not and will continue to be optimistic that our lodge will continue to thrive —- but, we really need more help.  My hope is that as you get older, you never look back and say "I wish I would have done more".  Do it now!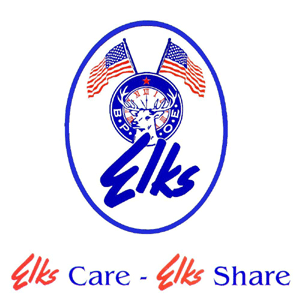 Wayne Krauss
Secretary, PER