---
October was a great month!  Not only did we have a lot of
activity in the Lodge, but the weather was beautiful which led to the completion of  community activities such as the completion of the stage at Robinson Park, utilizing funding from our Gratitude Grant.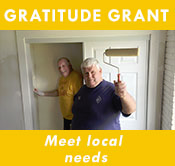 The weather was so good we had a number of folks still playing golf even though leagues were long over.  
ENF accepted our application for an Anniversary Grant, so we will be awarding a check for $1500 to the Disability Action Center so they can purchase more ADA approved
wheelchair ramps.  These ramps are aluminum, modular structures that are installed at the homes of disabled folks, enabling them easier and safer ingress/ egress.
We have applied for a continuation of our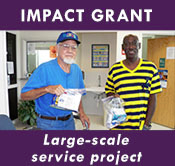 Impact Grant, this year in the amount of $5000. This grant will go toward our continuing fly fishing/tying program
for our veterans with PTSD.  Our Promise Grant again was used in partnership with the Latah County Youth Advocacy Council to help fund their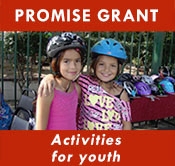 drug/alcohol awareness programs which included participation at the Latah County Fair as well as helping fund Red Ribbon Week.
As you can see, your Lodge is very active in the community.  We can always use more help with these programs.  Coming up is the Hoop Shoot which always needs volunteers—more info on that at a later date
.  Our motto, "Elks Care, Elks Share"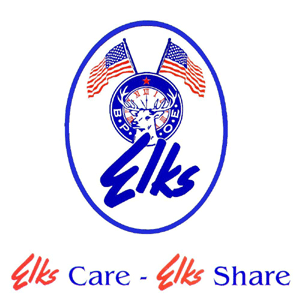 really means something!  Remember this, no matter what you are doing, if you are not helping others, you are wasting your time!  Have a great Thanksgiving!
Wayne Krauss,
Secretary, PER