Elks' Support for the
Disability Action Center
At our regular lodge meeting, December 12th, we presented a check to the Disability Action Center. The $1500 was an Anniversary Grant from the Elks National Foundation.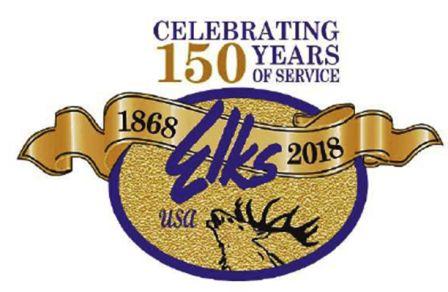 Anniversary Grants are the Elks National Foundation's way of celebrating every Lodge's commitment to their community through service.
 The grant will by utilized to purchase ADA ramps for the handicapped.  The people of Disability Action Center NW, Inc. work to promote the independence and equality of all individuals with disabilities in all aspects of society.
Wayne Krauss,
Secretary