Christmas for Kids
This is just a small amount of the presents our Lodge has purchased as our part of the local Christmas for Kids program! Thank you to Jennifer Lambert for coordinating this program again this year.
Christmas for Kids is a local non-profit organization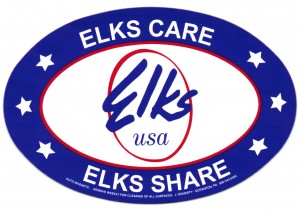 providing Christmas gifts and warm clothing for the children of low-income families in Latah County.