Lodge of Sorrow —
Donald E. "Smitty" Smith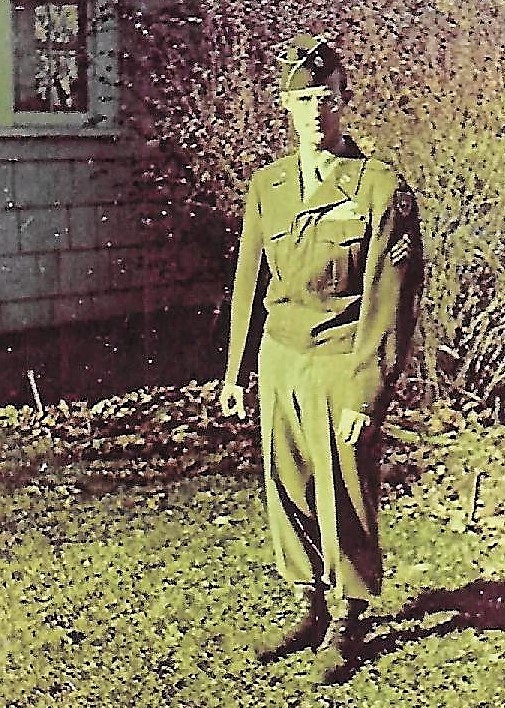 One of our longest continuous members passed away on December 22nd.  Smitty, born and raised in Moscow, joined Moscow Elks Lodge #249 in 1948 after returning from WWII.   When he got back, he and his brother Wes took over his father Harry's gas station across from Gritman Hospital and ran it as the Smith Brothers' Shell Station
His nation called him back to service for the Korean Conflict and when he finished his commitment as a Lt. Colonel he went back to work at the station.  He later took a position as an accountant for J. R. Simplot which took him for stints to Boise, Pinehurst and Soda Springs, but he returned to Moscow after retirement.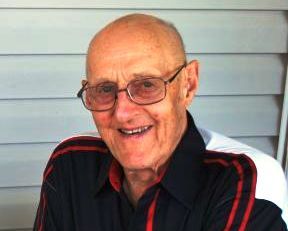 During this time he always maintained his membership in Moscow Elks #249.
When he passed away he had been a member of our lodge for 70 consecutive years.
When you celebrate the New Year, raise a glass of Bushmills to Smitty.