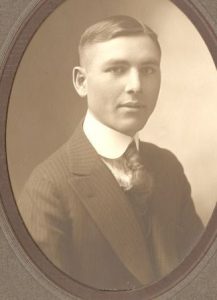 On January 5th in 1975, Harry Sampson, then 82 years of age, was interviewed as part of an oral history project sponsored by the Latah County Historical Society.  This is an excerpt from that interview dealing with the history of golf in Moscow and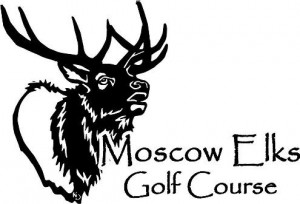 the beginning of the current Elks' course.
Mr. Sampson was a department manager at David's department store during his working career. The entirety of this interview and two other interviews with Mr. Sampson (totaling about 6 hours) can be found at the following site hosted by the University of Idaho.  Harry Sampson interview #2
Thank you to the Latah County Historical So
ciety for providing the following excerpt for our site.