It is that time of year when everyone is thinking of the holidays that are just around the corner.
Business owners and managers are considering holiday parties for their wonderful employees and looking forward to ending the year with a celebration.
Are you ready for a chance to end your year with a wonderful dinner along with a good time?
The Moscow Elks Lodge #249 invites you to schedule your party to celebrate in style and merriment.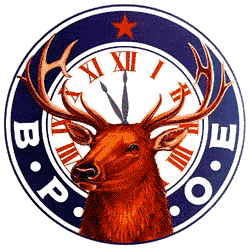 Contact us to schedule your party and answer any questions at
208-882-2577 or
email:  Secretary@elks249.com