For members wishing to maintai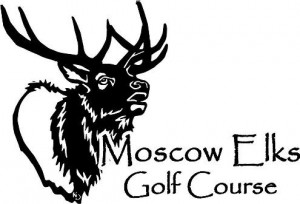 n their GHIN handicap without any interruption this season, our handicap chair, Butch Fealy, will be at the club house from 9:00 AM to noon on Saturday the 18th of March and again from 9:00 AM to noon on the 25th of March.  GHIN fees for the season are $38.
As a member of the Washington State Golf Association a

nd the United States Golf Association, the Moscow Elks Golf Course is a part of GHIN (the Golf Handicap and Information Network), allowing our members to join the 2,300,000 golfers who maintain a handicap that is valid at any of the 14,000 golf clubs that are members of the GHIN system.