The Idaho Elks Rehab Board has received another offer for our Meridian Property.  As you may recall we asked and you approved the sale of the property 3 years ago and the developer at that time backed out of the sale and the Idaho Elks then kept the earnest money that was on file.  Now this new developer has made an offer of $11,911,000.00, which is higher than the last offer. And again a non-refundable earnest money will be put in an account if they do not purchase the property.
At this time the Rehab Board and State Officers would like for your approval http://www.idahoelksrehab.org/again to pursue this offer and sale the Meridi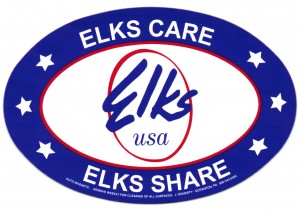 an property and to act on behave of the Idaho Elks Association.
Your local lodge will vote on this matter at your last meeting in October. Please plan to attend the meeting and vote for the good of the order.